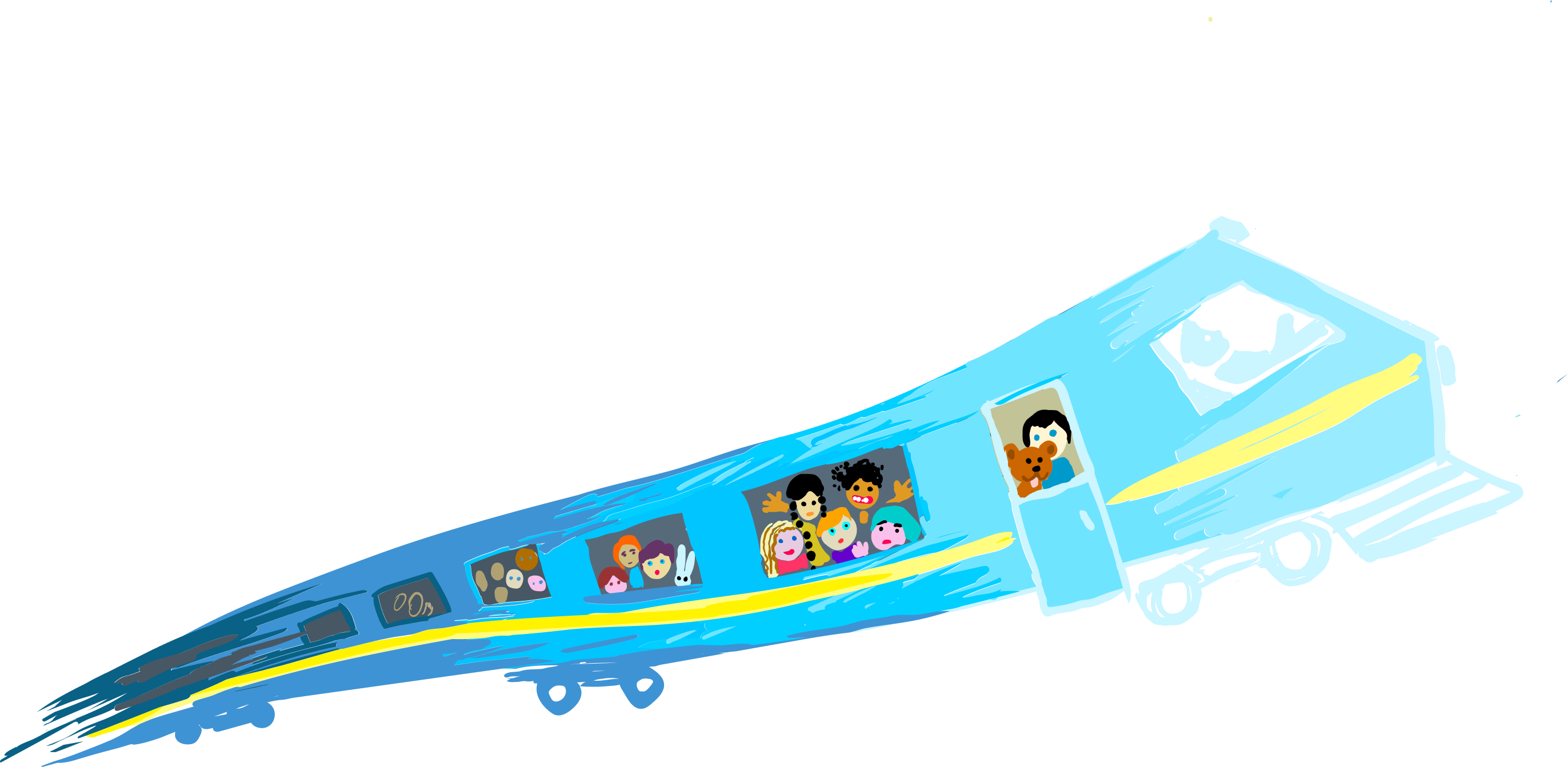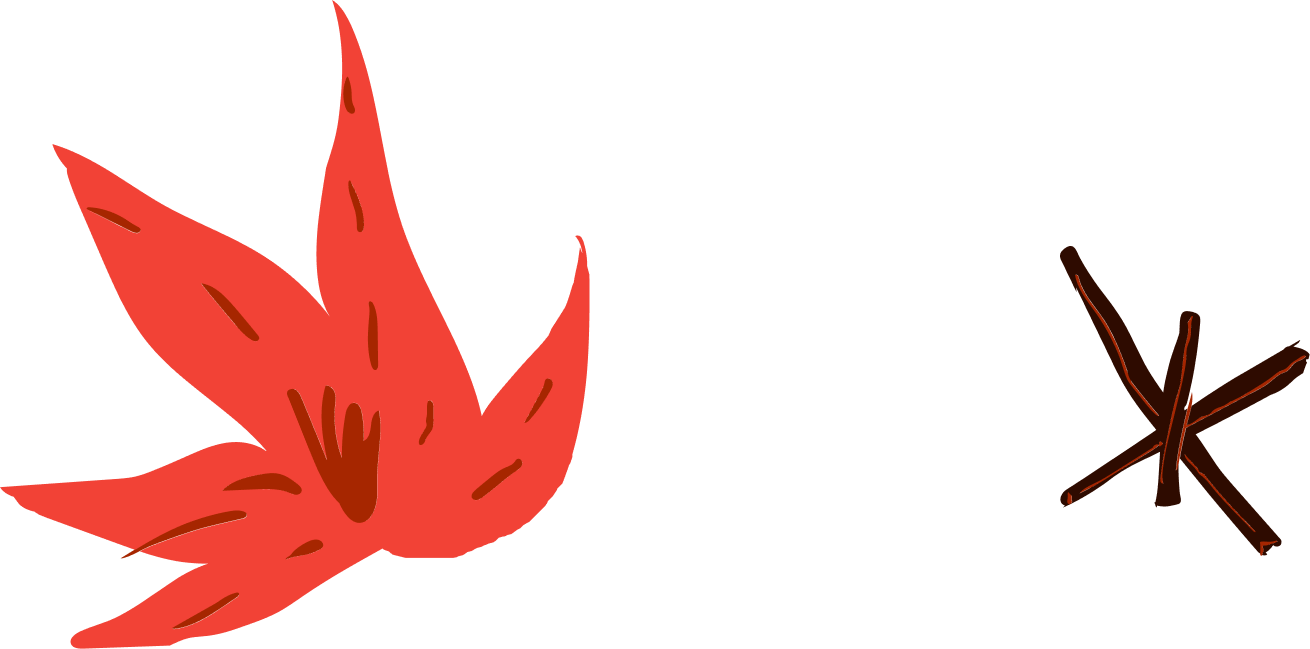 Protect the rights of
refugee children
from Ukraine
All the refugee children must be protected from violence, exploitation and family separation. They need a safe environment, and they must be able to live freely, develop in new conditions, and receive an education, medical care and psychological support.
About the problem
European countries received millions of refugees – primarily women and children – from Ukraine in the spring of 2022. Europe had not seen such a large-scale wave of female and child migrants within its borders since World War II. Children are a special group that require special protection in the conditions of mass migration. ADC Memorial has already demanded observation of the rights of migrant children as part of its #CrossborderChildhood campaign. Now this issue is more relevant than ever, so we need a new stage for this campaign: #CrossborderChildhoodUA.
Every country that accepts child refugees from Ukraine must develop and implement a program of comprehensive measures to protect minors from the risks of sexual exploitation, child trafficking, forced labor, and panhandling.
Our task is to achieve implementation of UN Committee on the Rights of the Child standards concerning the treatment of children in migration. 
Human Rights standards applied to migrant children
Safe environment
All children have the right to safe environment. This includes physical safety (living away from military operations, without the risk of military violence), environmental well-being (minimizing the damage caused by bombing, fires etc.), psychological comfort, friendly environment. Prevention of forced labor and exploitation of children is of particular importance (measures against involving them in begging, prostitution), protection of children from various forms of violence, including sexualized violence.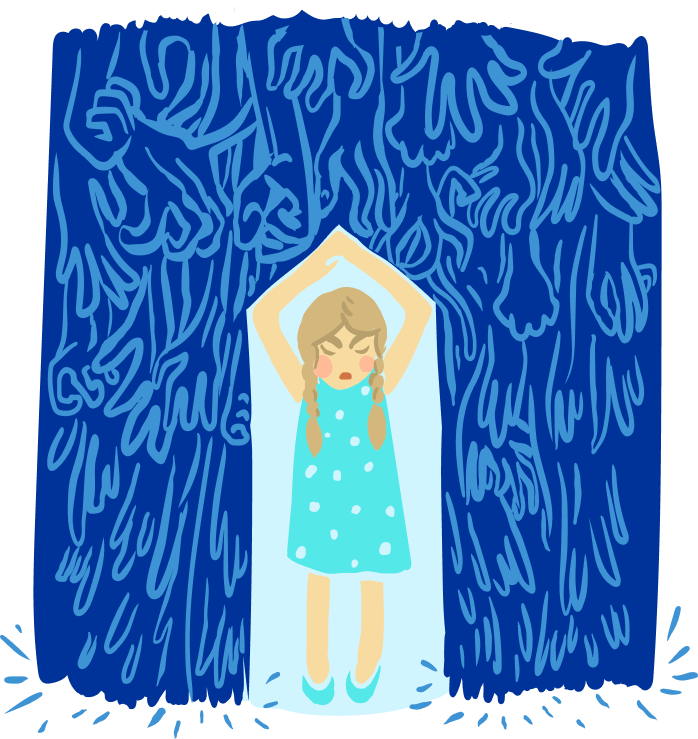 Prevention of separation from relatives, control over guardians
Children who are traveling with their family need a guarantee of non-separation from their relatives. If somebody else takes care of a child on the move, systematic evaluation of the guardian's role is necessary, in order to avoid the risks of violence and exploitation. It is of particular importance to protect the rights of unaccompanied children (older teenagers, war orphans) and to provide them with the support from specially trained responsible adults.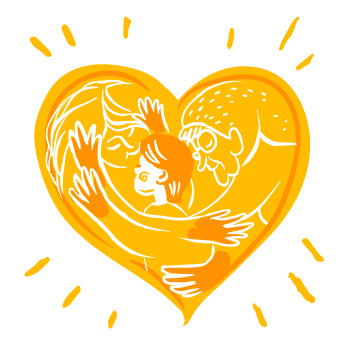 Access to education and medical care, including psychological care
All migrant children must have access to education and medical care, including psychological care. For children who have suffered through war – who have often lost loved ones, seen violence, and survived shelling, the hardships of forced travel, and an abrupt change in their usual environment – psychological care is of extreme importance and must be included in the standard.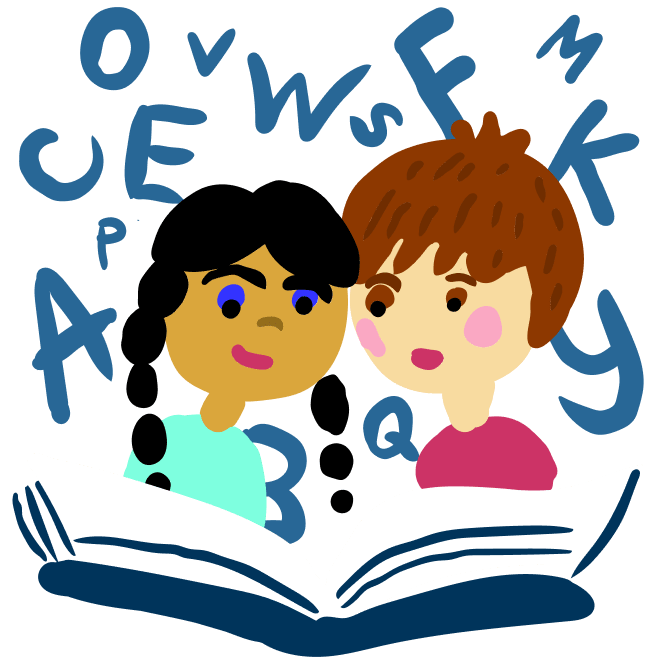 Special attention for vulnerable groups
Vulnerable groups – ethnic and religious minorities, foreign children, children with special needs, orphans (both those who were previously in social institutions or shelters of those who lost their parents during the war), and children from closed institutions – require special attention. Child protection standards must always be applied to these groups without exception and without discrimination.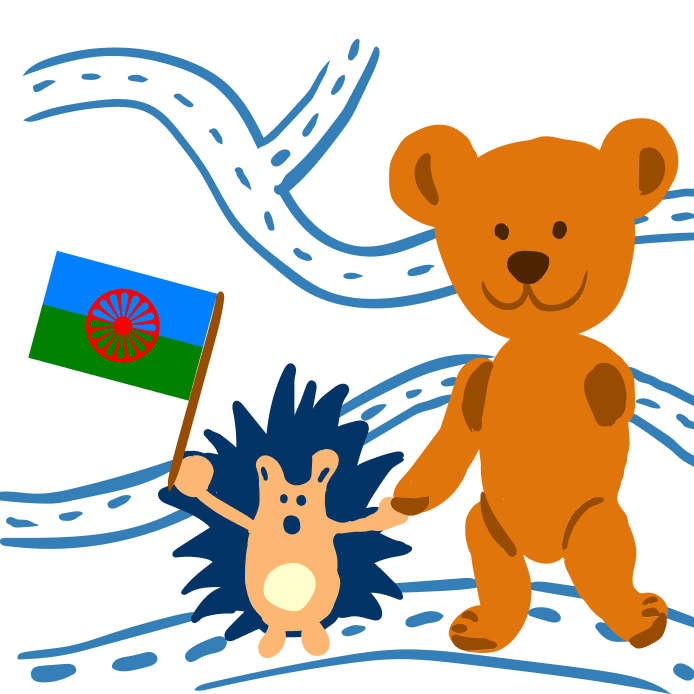 Observance of the rights of children from closed institutions
When closed institutions (residential institutions, special schools, prisons or colonies) are relocated, it should be recalled that children's human rights standards must be applied to them.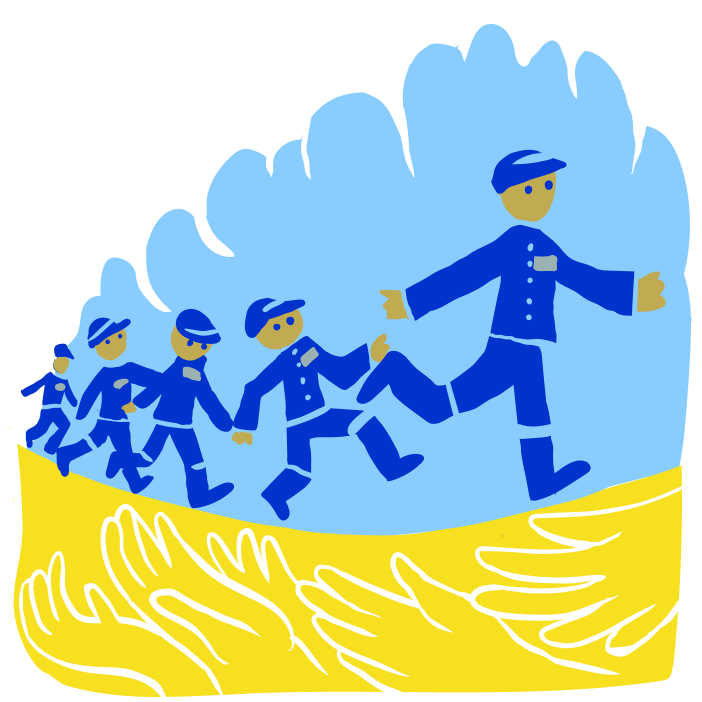 Safety rules for children in time of war: a comic guide
In war situations, parents and teachers can help even the youngest children learn important safety rules with the comic book instructions: how to avoid a mine, what to do in case of a rockslide, and what to take with you to the shelter. Following these rules saves lives – it's important for every child in Ukraine right now!
You can download an electronic version of the comic for personal and collective use – to view with your children on your smartphone or computer.
Українською   версия для печати        для смартфона
По-русски   версия для печати        для смартфона
Ҳомаи котлярицко    версия для печати        для смартфона
Рромайи влахыцко  версия для печати        для смартфона
Românește версия для печати      для смартфона
The project was supported by the Fondation de France