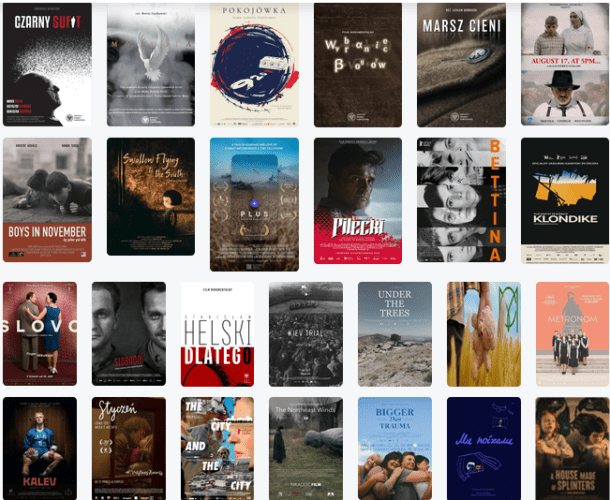 On 13-15 April 2023, the 4th International Film Festival on Totalitarianism "Echoes of Katyn" takes place in Warsaw during the Congress of National Remembrance organised by the Institute of National Remembrance. The Congress and the Film Festival are dated to 13 April, the Day of Remembrance for the Victims of the Katyn Massacre. Nearly 22,000 Polish prisoners of war were murdered in April and May, 1940 by Soviet NKVD.
The festival will present 25 films, selected from various countries of the world. There will be short and feature-length films, including the Oscar-nominated documentary film 'A House Made of Splinters' and the festival's long-listed films "Klondike", "January" and "Kalev". There will be also panel discussions; the invited experts will address the following issues: "Difficult past – new future. Polish-Ukrainian relations yesterday, today and tomorrow", "War through the eyes of children", "The Katyn Massacre and the Western Allies". In addition to film screenings, the programme also includes feature, short and medium-length film competitions, debates and film workshops for amateurs and teachers.
The animation documentary "We have left. Voices of Children of Ukraine" will be shown on 15 April at 10.00-11.00 in Cinema 1 during the short-film programme. The film is 6 minutes long and is directed by Anfisa Perez; ADC "Memorial" plays the role of a producer.
We are honoured to participate in the Festival with the documentary animation film, based on interviews with Ukrainian refugee children.