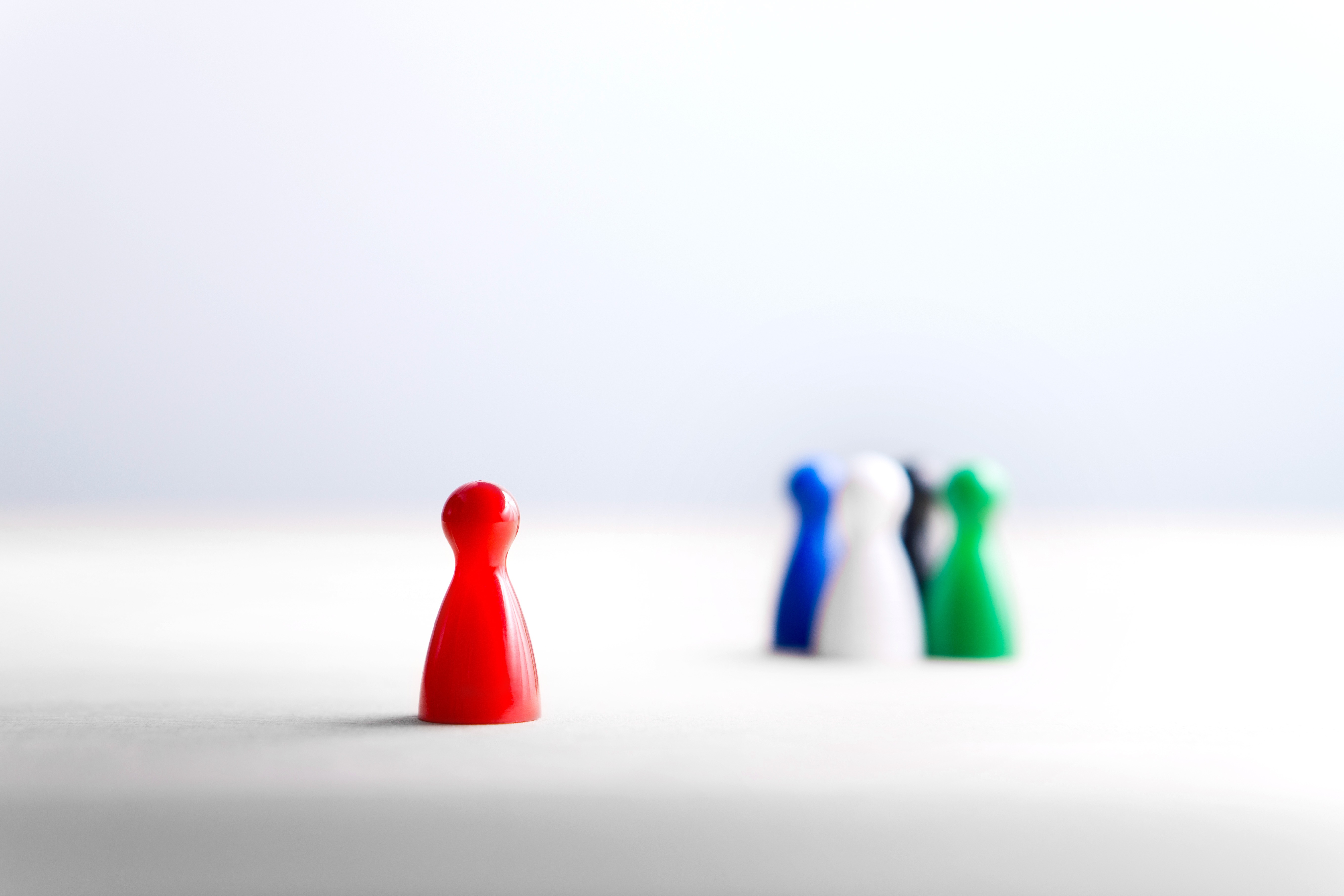 Anti-Discrimination Center Memorial
Эта запись так же доступна на: Russian
ADC Memorial works under the premise that non-discrimination is the main condition for compliance with human rights principles.
The Anti-Discrimination Centre Memorial Brussels has traditionally focused on protecting the rights of minorities and vulnerable groups and opposing racism, sexism, homophobia and xenophobia in the former Soviet Union.
ADC Memorial defends the rights of victims of discrimination by proactively responding to human rights violations through advocacy, legal assistance, human rights education, research, and publications. The Bulletin of ADC Memorial has been published quarterly since 2003. ADC Memorial staff members also write regular op-eds and columns devoted to different issues of current relevance. These are featured on our website and social media accounts, as well as in the blogs section of Radio Liberty and other friendly web resources. This helps us establish a public space for discussion.
As part of its awareness-building work, ADC Memorial has published a series of books and secondary materials for teachers and human rights defenders working with children. This includes a collection by Dr. Berdyshev, a child psychologist who has worked with ADC Memorial for many years on matters of integrating migrant and Romani children into schools.
Other publications include special textbooks for learning the Romani alphabet, a workbook, a coloring book called Romani Fairy Tales, and V.V. Shapoval's Guide to the Romani Language.
The book History and Culture of the Romani People by Olga Abramenko and Stefania Kulaeva can be used with children in classes at school and in workshops for children of all ages.
"The Barons of Saporroni Tabor," an essay by a Romani author about the history of his people, has attracted the interest of a wide range of readers.
We welcome every form of information sharing and cooperation, from visiting our website and joining us on social networks (Facebook, Twitter, Instagram) to requesting consultations and commenting on the issues raised in our publications.