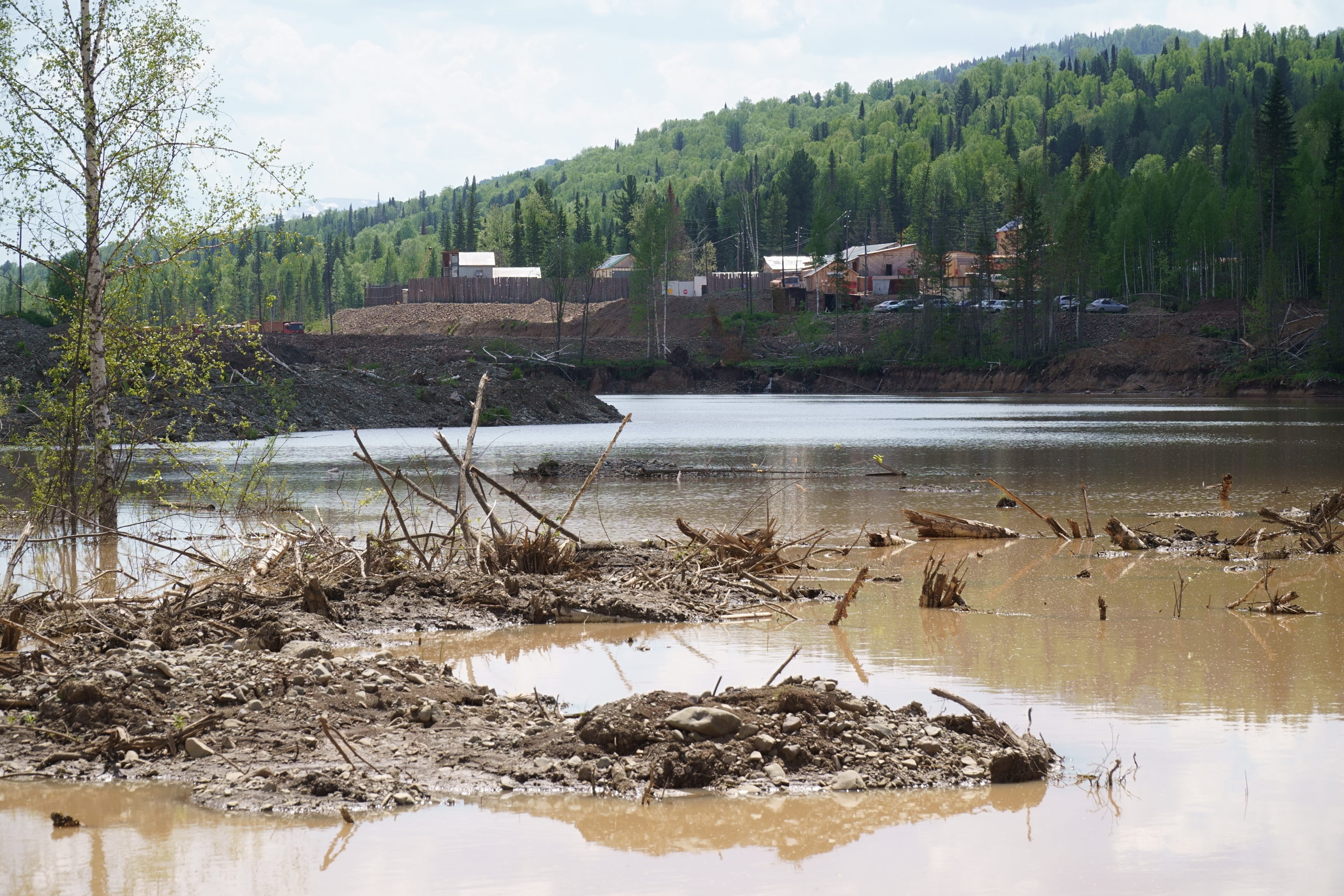 Anti-Discrimination Centre "Memorial" has repeatedly raised the problem of violations of the rights of indigenous peoples living in Khakassia and Kemerovo region of the Russian Federation by coal mining enterprises and gold miners. Recently this problem has attracted the attention of both major Russian media and federal regulatory authorities. Prosecutor General's Office of the Russian Federation instructed the regional Prosecutor's Office of Khakassia to organize an investigation into violations of environmental legislation by gold mining operators in the Askiz district of Khakassia, on the traditional territories of the indigenous Shor people. In addition, the regional press reported that the Khakassian authorities were considering a moratorium on issuing new licenses for gold mining companies. Until now, the complaints of activists and local residents of the territories affected by gold mining operations failed to get a proper legal reaction from the environmental authorities.
At the international level, environmental rights have been recognized only recently. On October 8, 2021, the United Nations Human Rights Council (UN HRC) adopted a critical resolution, which recognized the right to a safe, clean, healthy and sustainable environment as a fundamental human right. This resolution will help to increase the obligations on the part of states, improve environmental legislation and legal mechanisms for monitoring the implementation of laws. This step is especially important for indigenous communities affected by companies polluting the environment, as well as for human rights defenders and environmental activists. The adoption of this resolution was the result of many years of hard work by human rights organizations, environmentalists and representatives of indigenous peoples.
In Russia, the right of people to live in a clean, healthy and sustainable environment is grossly violated by industrial enterprises, who are often supported by or are affiliated with the authorities. Indigenous peoples are most vulnerable in this situation. In the southwestern part of the Republic of Khakassia and in the southern part of the Kemerovo region these include Shors and Teleuts, as well as Khakassians, the latter have nor even been included into the list of small peoples of the region. For many years they suffer from the consequences of coal and alluvial gold mining in the territories of their traditional habitation and natural resources use.
The newly adopted resolution of UN HRC gives indigenous peoples and all residents of these territories an additional mechanism for legal protection. Russian Federation should properly fulfill its obligations in order to improve environmental legislation and legal mechanisms for monitoring the implementation of these laws.
The artificial lake formed as a result of gold mining operations near the Balyksu river. Featured on the background is a town of alluvial gold miners. Photo: Vyacheslav Krechetov