On March 21, the International Day for the Elimination of Racial Discrimination, ADC Memorial expresses its solidarity with the ethnic minorities of Ukraine.
While repressions against Crimean Tatars continue in Crimea, now they are also taking place on the territories recently occupied by the Russian troops.
Reports from various countries that host refugees demonstrate that Romani people are harassed and discriminated against when they are trying to cross the border, get into refugee centers or receive humanitarian aid.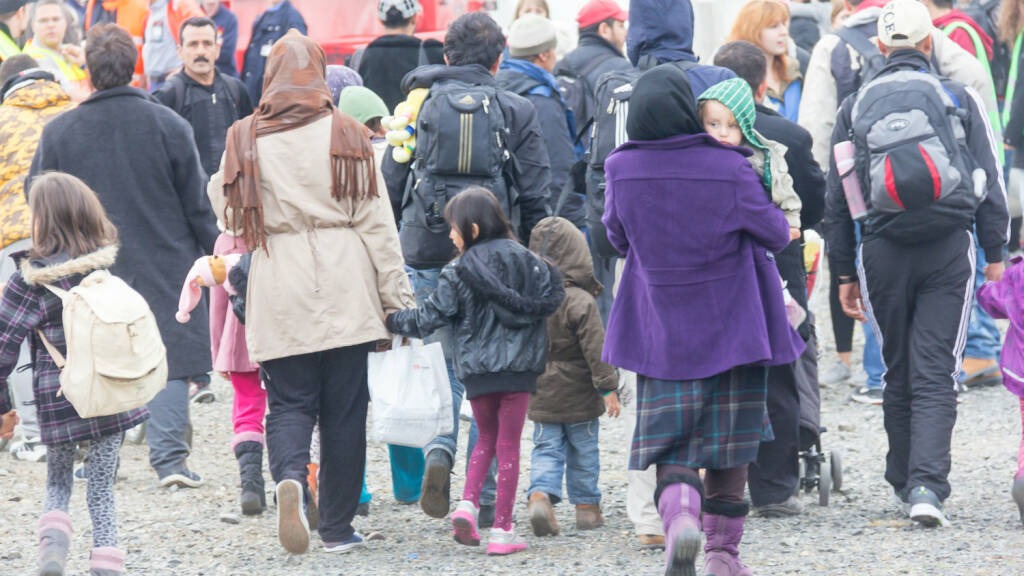 A report by the European Roma Rights Centre (ERRC) states that Roma children accompanied by adult family members who are not their parents are often denied entry to Moldova and EU countries. Undocumented Roma are also turned away when they are trying to cross the border. According to ERRC, especially many Roma without passports are stuck at the Ukrainian border in the southwestern region of Transcarpathia.
On March 6, volunteers of the "Czechs Are Helping" initiative reported discriminatory attitudes towards Roma. In particular, they allege that some Czech hostels groundlessly evict Roma who fled from Ukraine.
Polish activist Joanna Talewicz-Kwiatkowska reported that Roma are often not allowed to enter refugee centers in Warsaw and even some train stations under the pretext of "preventing theft."
Roma people also face difficulties in Romania. Despite the fact that in Bucharest they are met by volunteers and immediately placed in tents that the local authorities set up on the territory of the railway stations, we receive various complaints from the Roma people about the attitude towards them while they are trying to receive humanitarian aid. A Roma person confirms: "We are gypsies from Kharkiv. We are not allowed to get warm here. We are not allowed to get some water. And we cannot get some stuff for a child. It seems that we are mistaken for locals. There are 31 of us, 18 children. Our luggage was lost. Before that, we had to sleep in the gym for three days."