On The International Women Human Rights Defenders Day we would like to draw special attention to the situation of women human rights defenders in Belarus. Since the spring of 2020, civil society in this country was being viciously attacked with the full might of the state apparatus. Today there are 98 female political prisoners in Belarus, one of them is Marfa Rabkova, coordinator of the "Viasna" volunteer service, who, as it just was reported, has been charged under eleven articles of the Criminal Code of Belarus and now faces up to 20 years in prison.
---
As part of the "16 Days of Activism against Gender-Based Violence" campaign, on November 29 we honor women human rights defenders, who campaigned against gender discrimination.
---
Currently, 284 non-governmental organizations are in the process of compulsory liquidation in Belarus, out of them about 20 defended the rights of women. Among the liquidated NGOs are such well-known organizations as the Center for the Promotion of Women's Rights "Her Rights", Borisovo social organization of women "Province" (which was established back in the late 1990s), "Imena" ("Names") charitable platform, Belarusian Association of Women Lawyers, Women's Club "KLEO", "Center for Personal Development Women", Women's Independent Democratic Movement and others. As a result of the liquidation of the "Gender Perspectives" NGO on July 15, 2021, a nationwide hotline for victims of domestic violence, which had been operating for almost ten years, was suspended. On September 3, 2021, Olga Karach, human rights activist and the head of the International Centre for Civil Initiatives "Our Home", was officially listed as a person "involved in terrorist activities" by the Belarusian state. Many human rights defenders and activists of various NGOs and civil initiatives were forced to leave the country due to threats and the risk of criminal prosecution.
Olga Gorbunova, human rights defender, manager of "Radislava" NGO

The former head of "Radislava" public association for assistance to women who have been victims of violence. For many years she was behind the "16 Days Against Gender Violence" campaign in Belarus and was a defender of LGBTI+ rights.
She was detained on November 9, 2021, on charges of organizing women's marches, which had taken place in the summer and autumn of 2020 in Minsk. She was placed in the pre-trial detention center.
Tatiana Gatsura-Yavorskaya, human rights defender, director of "Zvyano" NGO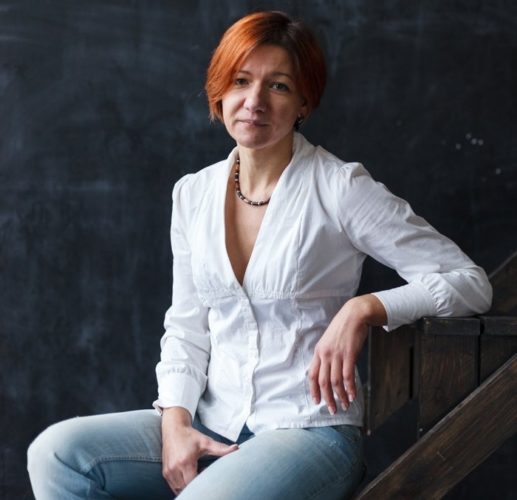 "Zvyano" association was engaged in human rights education and advocacy, and also helped people in difficult life situations through fundraising and public campaigns, and held the annual Watch Doc Belarus human rights documentary film festival. "Zvyano" was one of the authors of the report on the violation of human rights during the period of August 7-14, 2020, and a member of the International Committee for the Investigation of Torture in Belarus. On October 5, 2021, the Supreme Court of the Republic of Belarus liquidated the educational and social public association "Zvyano".
On April 15, 2021, human rights activist Tatyana Gatsura-Yavorskaya was released from the pre-trial detention center. No. 1 in Minsk after 10 days of detention. Currently, this human rights activist remains in the status of a suspect on charges of "organizing group actions that grossly violate public order" and is under recognizance not to leave.
Tatiana Lasitsa, human rights defender, volunteer of the Gomel city branch of "Viasna"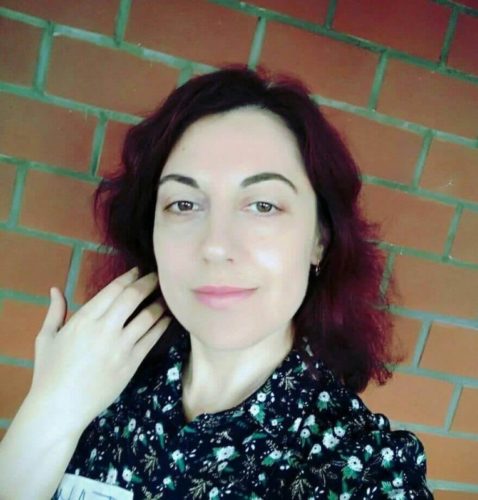 Advocated the abolition of the list of professions prohibited for women, actively participated in the resolution of local urban problems in Rechitsa, helped to process information for the preparation of individual complaints and appeals to the court from persons whose rights had been violated.
Tatiana was arrested on January 21, 2021. On November 3, 2021, by a verdict of the Gomel's court of the Central District, she was found guilty of organizing and preparing actions that grossly violate public order (Article 342 Section 1 of the Criminal Code of Belarus), and instructing and preparing persons to participate in such actions, as well as financing or otherwise materially supporting them (Article 342 Section 2 of the Criminal Code). She was sentenced to two and a half years in prison with serving a sentence in a correctional colony of general type. Currently is still held in the pre-trial detention center.
Yulia Goryachko, human rights defender,
volunteer of the International Centre for Civil Initiatives "Our Home"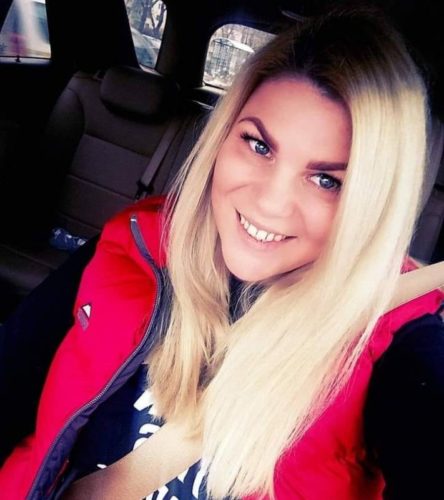 Was engaged in documenting the testimonies of victims of torture and other types of ill-treatment against the detained protesters in 2020, provided psychological assistance to victims.
Detained on July 14, 2021, during the campaign of searches against human rights defenders throughout Belarus. Charged in a criminal case of group actions that grossly violate public order. Currently imprisoned in the pre-trial detention center.
Marfa Rabkova, human rights activist, coordinator of "Viasna" volunteer service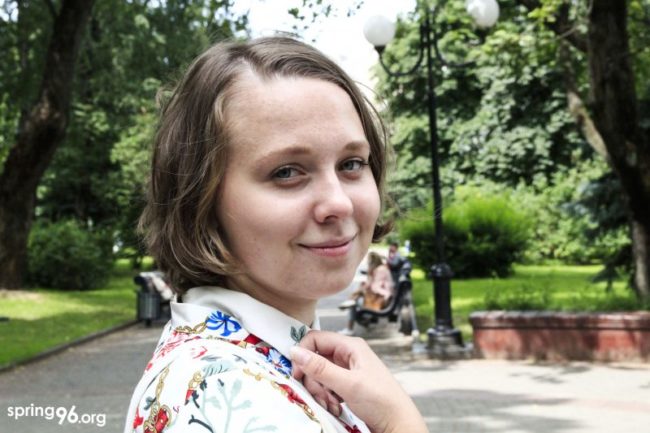 Monitored peaceful assemblies in August-September 2020, documented evidence of torture and other ill-treatment of detained protesters, took an active part in the independent election observation campaign "Human Rights Defenders for Free Elections".
Was detained on September 17, 2020, and has been in a pre-trial detention center ever since. In letters to her relatives, she wrote that she had been presented with the final charges under eleven articles of the Criminal Code: organizing mass riots, calling for actions aimed at causing harm to the national security of the Republic of Belarus with the use of the media or the Internet, creating an extremist group, leading a criminal organization, inciting social hatred, malicious and extremely malicious hooliganism, desecration of buildings, destruction or damage to other people's property, illegal actions involving objects of damaging effect, which are based on the use of flammable substances, committed by a group of persons. She faces up to 20 years in prison.
The situation of women human rights defenders requires special attention. Their gender identity is often used in repression against them, and they are often persecuted for their struggle against discriminatory social and cultural norms.